Partners
Through Northwestern Mutual, I have access to a Network of Specialists. We help each other, share ideas and common values, and leverage each other's talents to help you achieve your personal dream of financial security.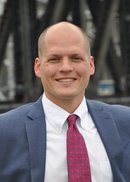 Andrew's focus is to "Connect and Lift" within the community by sharing his vast professional network as a way to connect his clients with other members of the community.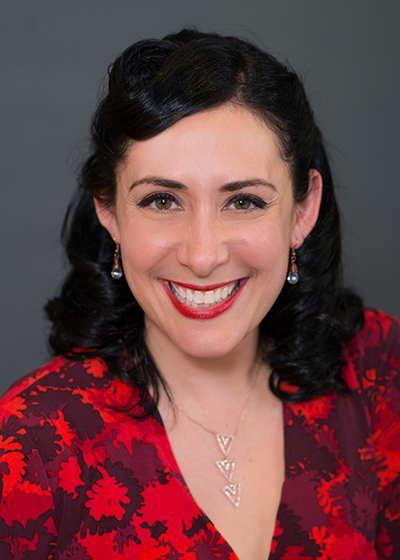 Charlene's mission as Financial Advisor is to inspire clients to dream courageously and live with purpose.  She does this by helping them align their values with their actions and by creating a safe, fun atmosphere where clients can open up and talk about what matters most.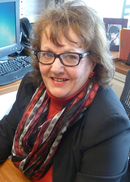 Verena specializes in the areas of disability, life, and long term care insurance. Her clients range from the single individual to major corporations. The backbone of her business is her relationship with clients and the quality service she provides them.